Center Stages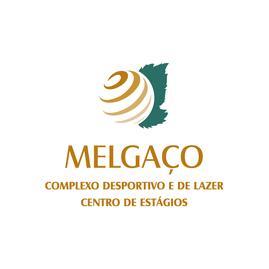 Located in the immediate vicinity of the hotel and surrounded by a relaxing natural landscape, the Centro de Estágios de Melgaço is equipped with lawns and changing rooms where it has all the necessary facilities for professional football teams' internships and other sporting events.
It is divided into two major areas. The first is the leisure area, with various equipment that allows the practice of maintenance sports and equipment for recreational and cultural activities. The second large area is for high competition sports.
It is served by infrastructures capable of accommodating different modalities, both for competition and for training. It is in this area that the Internship Center is located, equipped with a set of its own equipment, made available exclusively to clubs on internship. It comprises a football stadium, athletics track, training ground, changing rooms, health club, maintenance gym, treatment and massage rooms, among others.
These equipments are closed to the outside, but interconnected with each other, aiming to offer the necessary conditions for a better internship, in safety, tranquility and with privacy.
For more information and reservations
---